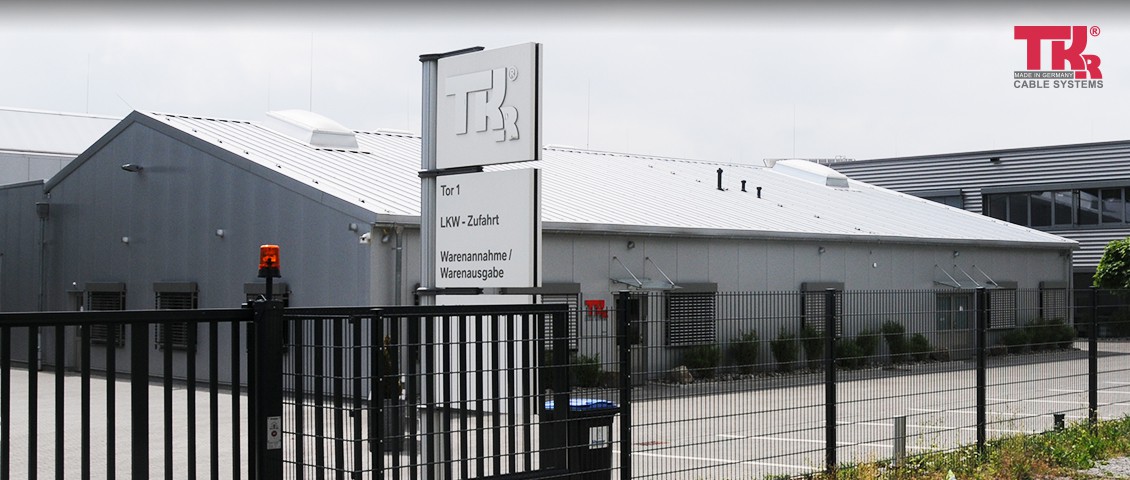 How to reach us:
Service adress:
TKR Cable Systems GmBH
Am Waldesrand 9-11
D-58285 Gevelsberg

Your contact for questions in the areas of:
Our support teams are available Monday to Friday from 8.00 am to 5.00 pm (Central European time). Please send your questions by e-mail to the team in charge.

For more information about our business please visit our TKR-Group website.